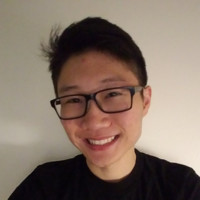 Aung Moe
Software Engineer
Experienced in
full-stack development
Contributes to
open source projects
Partook in
research studies at UCI
Graduated with
honors in Computer Science
Education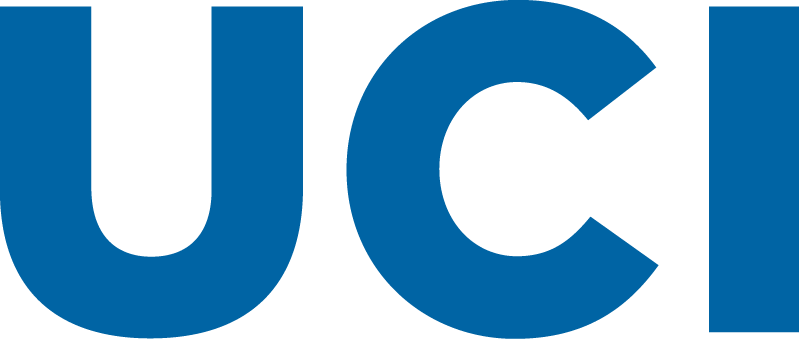 University of California, Irvine
2016 - 2018
Bachelor of Science in Computer Science
2016 - 2018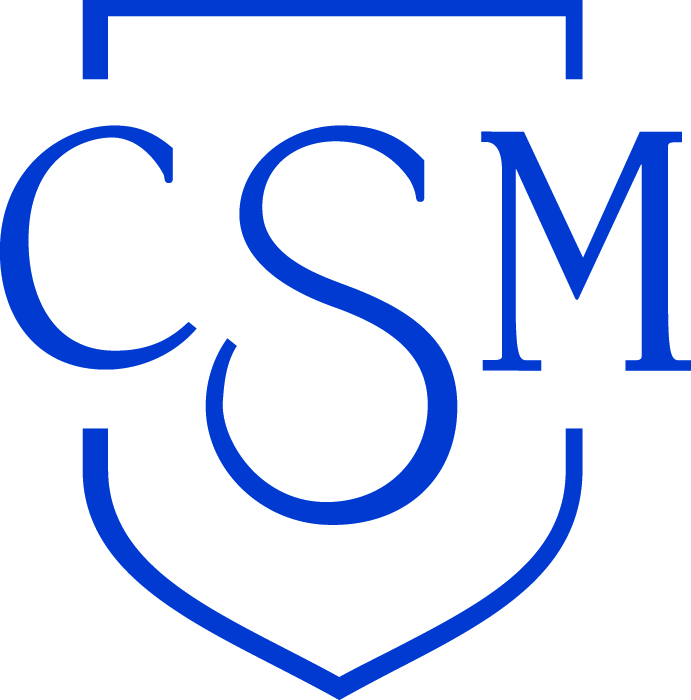 College of San Mateo
2013 - 2016
Associate of Science in Computer & Information, Mathematics, and Physics
2013 - 2016
Projects
Wumpus World AI
Java
2nd highest scoring AI bot for a class tournament that aims to find the gold and escape the Wumpus World with the best possible score.
QuartoAI
Objective-C
A Quarto board game mimic that you can play against your friend or play against an advanced bot that will never lose!
Church Web Application
JavaScript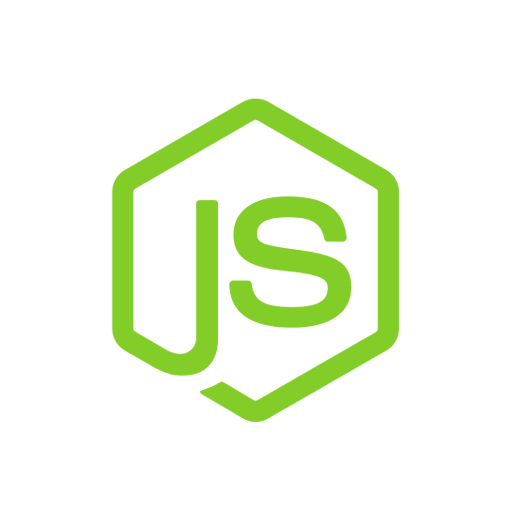 NodeJS
Practiced web development while building a sample church website that may be used in a church that I go to.